The new and improved Android and iOS iQ Player App comes with hundreds of songs in every genre, and gives you more precise control of playback and better performance than ever before.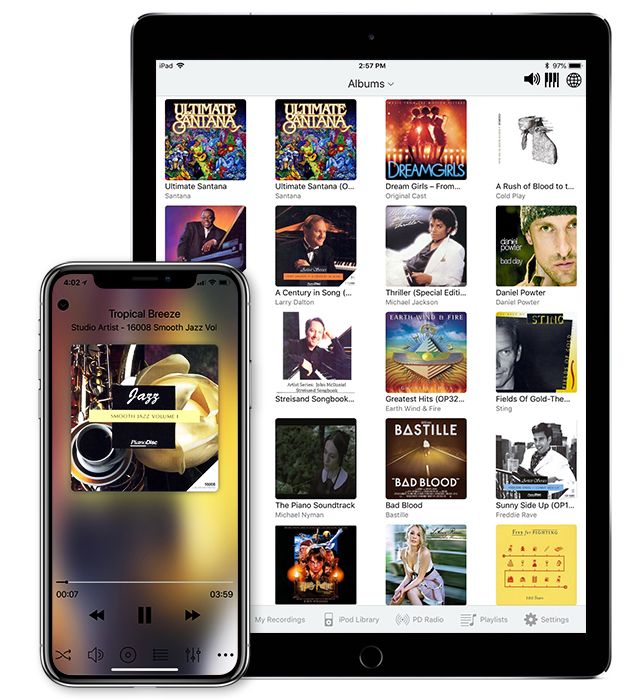 Android App Installation Instructions
Please note that while these instructions are written for Amazon Fire HD Tablets, these steps will be applicable to most Android devices.
Step 1 – Swipe down from the top of the screen and press the Settings icon to launch the Settings app.
Step 2 – Scroll down and select Security & Privacy.
Step 3 – Turn on Apps from Unknown Sources and press Ok if you see a popup.
Step 4 – Use your Amazon Fire HD Tablet to navigate to this page and select this link to download the iQ Player App.
Step 5 – After the app has finished downloading onto your tablet, open the Docs app, select the Local Storage tab, and open the Download folder.
Step 6 – Select the file that was just downloaded and press Install and the iQ Player App will begin installing. Open it and press Allow on the popup.
Hours:
Monday – Friday
4:00am – 7:00pm PST
Saturday
8:00am – 4:00pm PST
We'd love to hear from you! To request more information, please use the contact form below.
iQ Player App Contact Form