The new and improved iOS iQ Player App comes with hundreds of songs in every genre, and gives you more precise control of playback and better performance than ever before.
*Please note that the iQ Player App requires a minimum of iOS 12 and a 5th generation iPad or newer.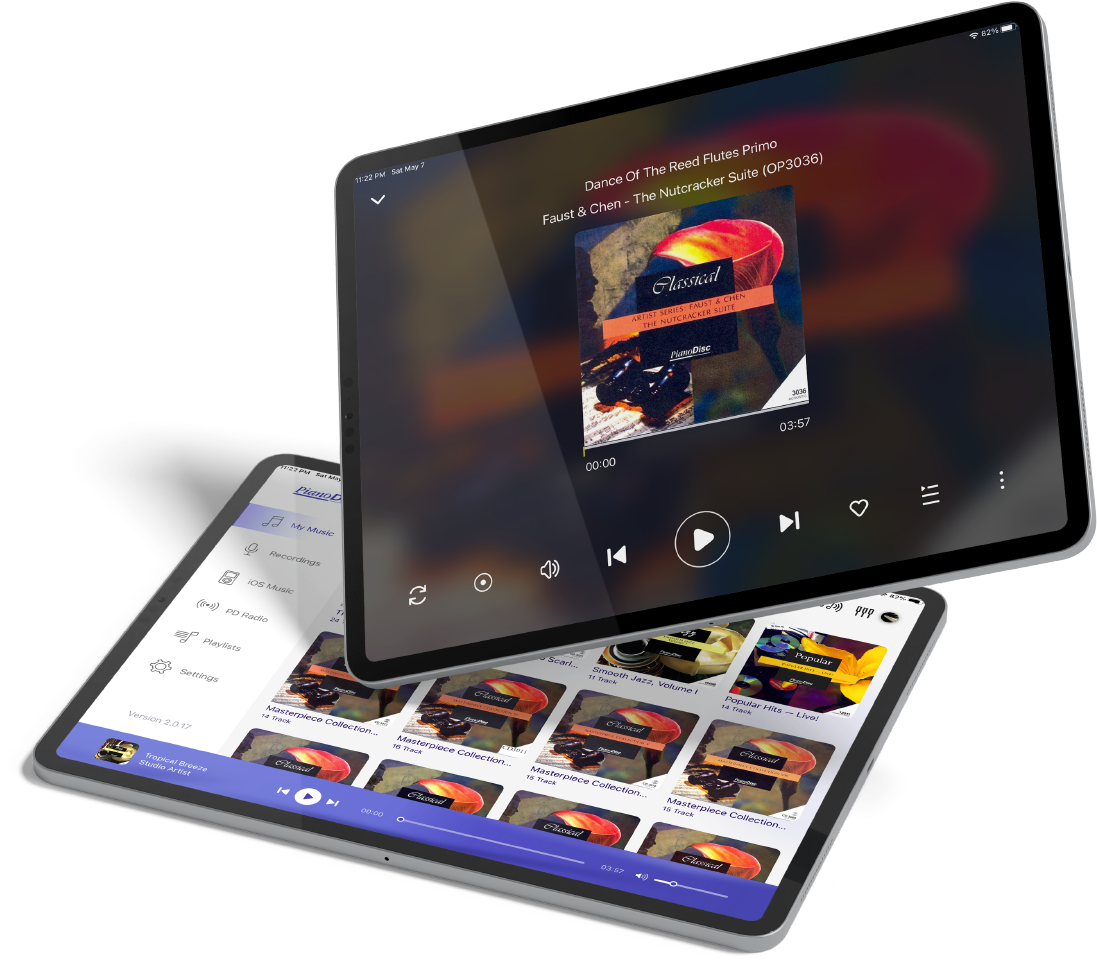 Hours:
Monday – Friday
4:00am – 7:00pm PST
Saturday
8:00am – 4:00pm PST
We'd love to hear from you! To request more information, please use the contact form below.