Upgrade Your Piano Today
PianoDisc systems can be installed into almost any new or pre-owned acoustic grand or upright piano. Transform your piano into an innovative, cutting-edge player piano today!
Order Now

Why Upgrade? It's Simple.
PianoDisc's player piano systems are the finest in the industry. Our premier player piano systems deliver the highest quality sound and performance to your home experience. We combine SilentDrive HD technology and High Resolution software to provide hassle free, wire free connection to your instrument through your Apple devices. Our systems provide an expansive library filled with endless choices. Your upgraded Pianodisc player system will open a world of music and color for you to experience and enjoy all from the comfort of your home.
Our upgraded player system is completely installed inside your instrument with no attached wires or connection points. The enhanced seamless appearance gives you a clean, efficient look. The playback performance of our updated systems contains the fastest, most advanced CPU, delivering a powerful enhanced calibration process for better volume control, balance, and expression.The upgrade not only improves performance but unlocks a world of music. No more CDs or floppy disks, our Piano Disc player system accesses your favorite songs and selections with the touch of a screen. New features enable music purchase and download through an easy, flawless process using our IQ Player App.Upgrading your system allows you to play all of the music offered in our Music Store, including PianoSync selections and PianoDisc Radio stations.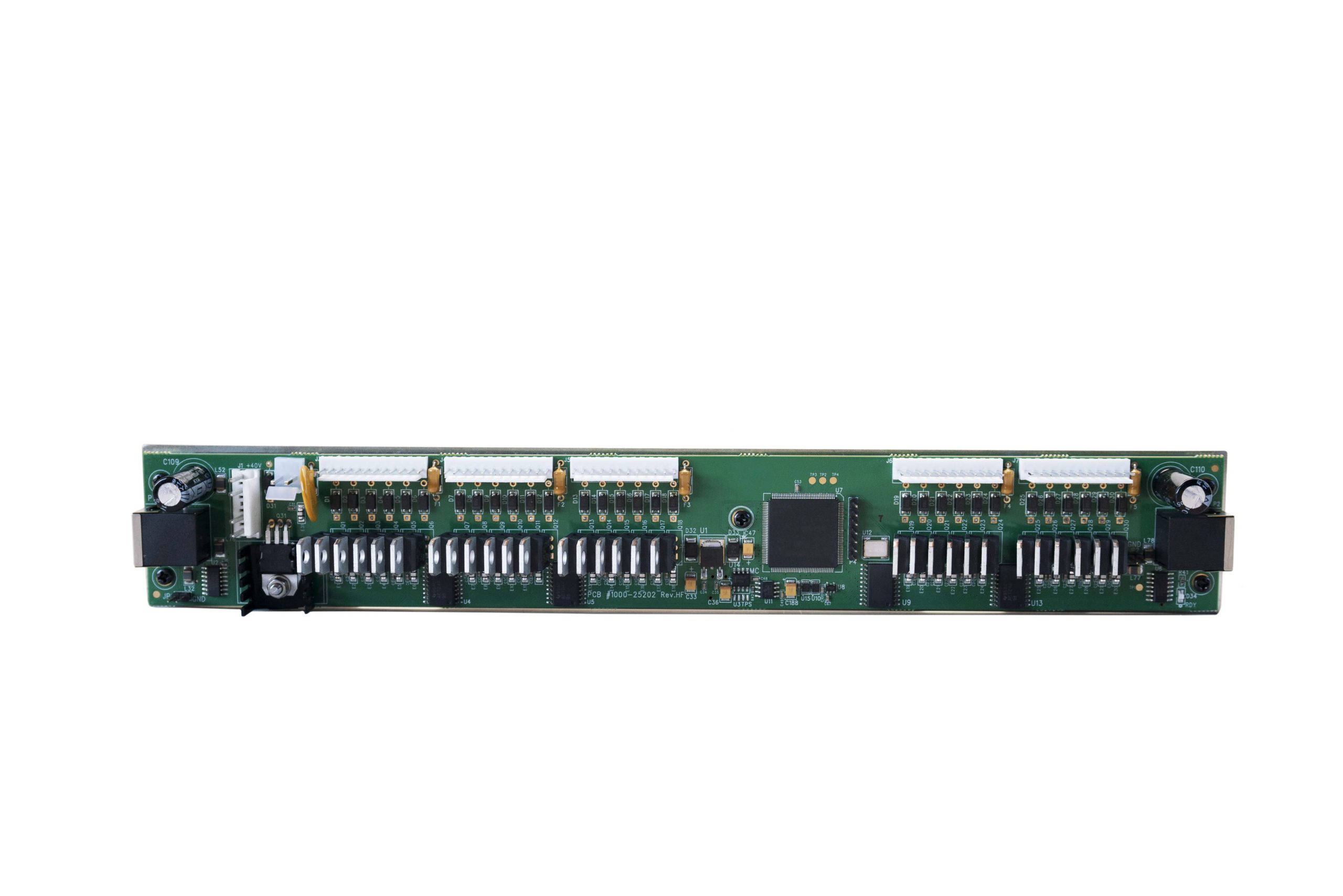 Does my system need an upgrade?
This depends on the year of your PianoDisc System. Any system installed from 1997 and onward qualifies for an upgrade. Any system before that year requires a full upgrade system replacement. This is due to driver boards and older technology in the earlier units. It is more affordable to install new solenoids and a new system. For more information, please fill out the form above with your personal information and a local technician or dealer will try to get back to you as soon as possible. 
What is the cost?
The cost to upgrade is determined on an individual basis depending on several factors such as the condition of the instrument, the year of the player system, service, location, and the current player system setup. If you fill out the form connected to the website with your contact information and serial number (and possible pictures) one of our customer service specialists can give you more specific information and direct pricing. Other additional costs may apply.
Additionally, we may ask you what your power supply serial number is as well. Sometimes the power supply will need to also be updated to support new functions and features not present in our older models.
How do I begin the upgrade?
Fill out the form below with both your contact information and serial number found on your Pianodisc player system. Once you have submitted the form, someone from our support team or local representative will reach out to you either by email or phone shortly after you have filled out and submitted your form.
What does the upgrade include?
The Pianodisc system upgrade includes a Pianodisc system with the newest, cutting edge music technology available. This unit will be installed with bluetooth wireless connecting to your piano. (expand on features like Midi) We highly recommend pairing it with an Apple Ipad for easy and seamless use.
Where can I find my serial number?
The serial number can be typically found either on the power supply or the back or bottom of the control unit.
The serial number on player unit can be found here: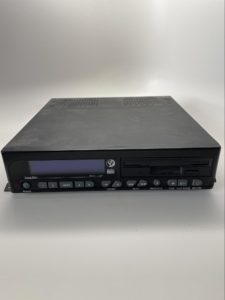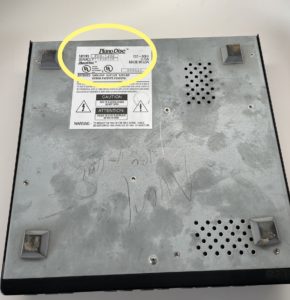 On the power supply the serial number can be found here: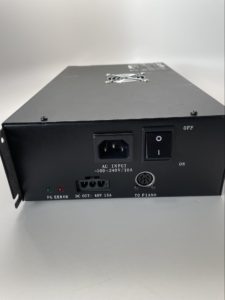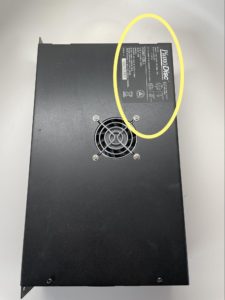 Or here: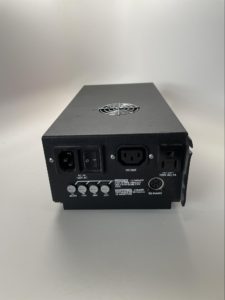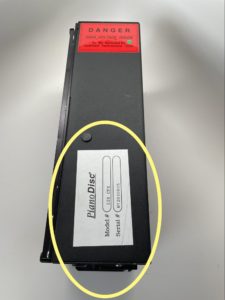 What happens next?
Once we have your information, we will reach out to you with a local technician and dealer who will answer all your questions and can walk you through the process of the upgrade and any other details including the pricing for your Pianodisc Upgrade system. 

Contact Us Today to Upgrade
Hours:
Monday – Friday
4:00am – 7:00pm PST
Saturday
8:00am – 4:00pm PST
We'd love to hear from you! To request more information, please use the contact form below.